The seaside villa "par excellence", with the view, light, and privacy of the last floor
The terrace is more than 130m2 (1400 sq ft) cornering the whole attic, an extension of a charming indoor with its luminosity and elegance. The attic is the best apartment by definition.
Exclusive penthouse surrounded by sea and blue skies
A bright, open-plan living area, three spacious bedrooms and three bathrooms provide all the room you need for family and guests in a secluded, intimate setting.
Prestigious accommodation space, guaranteed to deliver: finishes, features and fine details have all been carefully crafted by skilled specialists and leading Italian companies.
The large panoramic windows connect the indoors to the outdoors, while the spacious terrace offers views over the sea, lagoon and mountains.
Inside and outside merge into one unique space, with a furnished terrace area to be enjoyed in the company of family and friends.
A location
to be enjoyed all year round
Star Palace Jesolo's penthouse boasts exclusive, sustainable architecture and the highest energy class (A4).
Star Palace Jesolo is a destination to be experienced to the full.
It's fitted with a Finnish sauna made from alder and tulipwood, a Krion Turkish bath, an emotional hot & cold shower.
Star Palace's SPA is the culmination of the area designed precisely for your wellness. It's a place that reflects Star Palace's construction philosophy, which puts people's being and their quality of life at its core.
The gym offers users latest-generation equipment and an audio system that can be customised with user devices.
Harmony and elegance are the driving choices for the finishes, aimed at creating an open and bright indoor environment, yet peaceful and protective.
The finest artisans work the cutting-edge design and environmental-friendly materials.
Oikos Armored Doors
They're elegantly installed flush with the wall, covered with a white oak sound dampening panel that matched with the interior doors. The doors are a marvel of aesthetic purity, security, and technical perfection.
Bauwerk Brushed Oak
All environments are characterized by brushed bleached or honey-like oak wood flooring, for an elegant and natural look and feel. The wood planks are made of 4 layers giving a more distinctive color and light in synergy with the oak coating of the shared areas.
Calacatta Cotto d'Este Porcelain Gres
The bathroom walls' full-height coating reminds of the prestigious and monumental Carrara marble with its plasticity and universal beauty. The backdrop is a pure ivory color with a few gray-beige-ish veins that make the material luxurious and the room precious and exclusive.
Oioli Stainless Steel Taps
They are made of brushed stainless steel with minimal design and superior technical specifications allowing for maximum functionality. They're a real jewel for your bathroom, with some never predictable finishes thanks to the unique material and the artisanal made-in-Italy artistry.
Custom Vimar Cover Plates
They're customized with Star Palace's logo, and they're made to combine technology and design: minimal, refined, and chic.
Bolivian Ipè
An exceptional material due to its stability and durability with a particular character, yet fine texture. The ideal flooring for your open-air living room.
Cattelani & Smith Lighting
The lights are of prestigious design and redefine the lighting concept, giving life at new unique shapes of light in the rooms.
Tailor-made Shower
A state of the art crystal full-height enclosure for an infinity Corian shower tray. Great artisanal details that make Star Palace's showers one of their kind.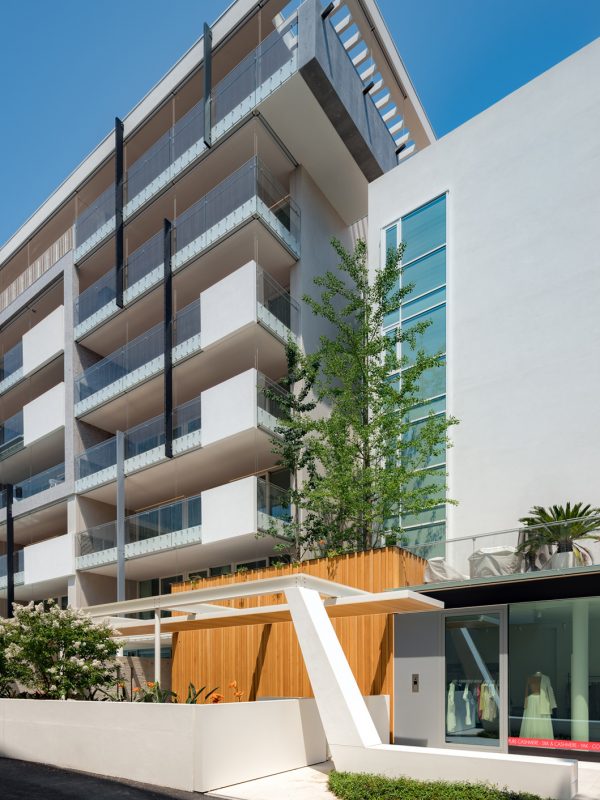 Our advisors are ready to organise your visit to Star Palace.