Make your dreams a reality in Jesolo.
A place to live and enjoy every single day.
Why choose Star Palace apartments?
Summer or Winter: Star Palace is a special residence to be enjoyed all year round. Its location at the heart of Jesolo offers access to a full range of services, whilst also ensuring a wonderful sense of privacy in the home.
Unequalled comfort is guaranteed by exclusive architectural design, the elegance of individual apartments, bright and spacious communal areas, and extremely skilful use of interior landscaping.
Make your free appointment
Star Palace, a project that looks to the future
Careful attention to detail and a special focus on environmental sustainability are the core values, framed with elegance and refinement. Three and a half years of work, from design to construction, and 450 sheets of plans mapping out every detail with pure and simple, yet captivating lines, have allowed Star Palace to become a residence that goes far beyond the ordinary.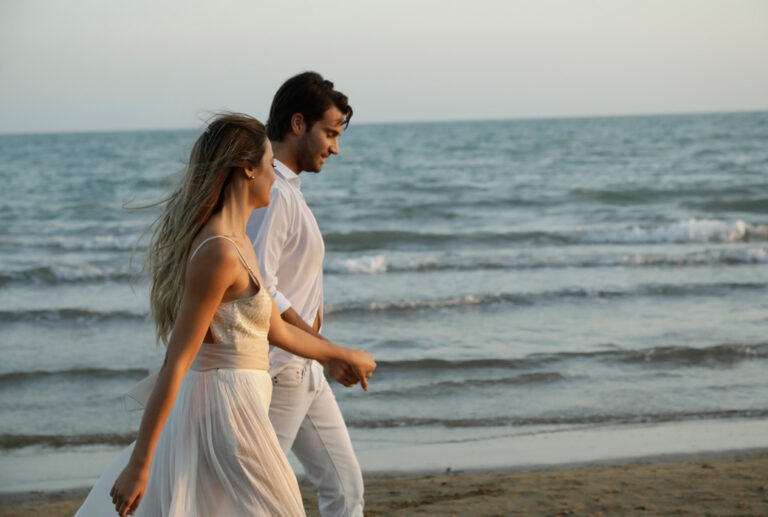 In the centrally located Via Bafile, with its thirteen kilometres of shops, restaurants and exclusive venues, the Star Palace residences offer the utmost privacy.
The advantages
of direct sales
Our sales office at Star Palace is available to guide you on your visit and advise you on different living solutions. Direct selling ensures there are no agency fees to pay and protects your investment.
Star Palace guarantees complete privacy and safety.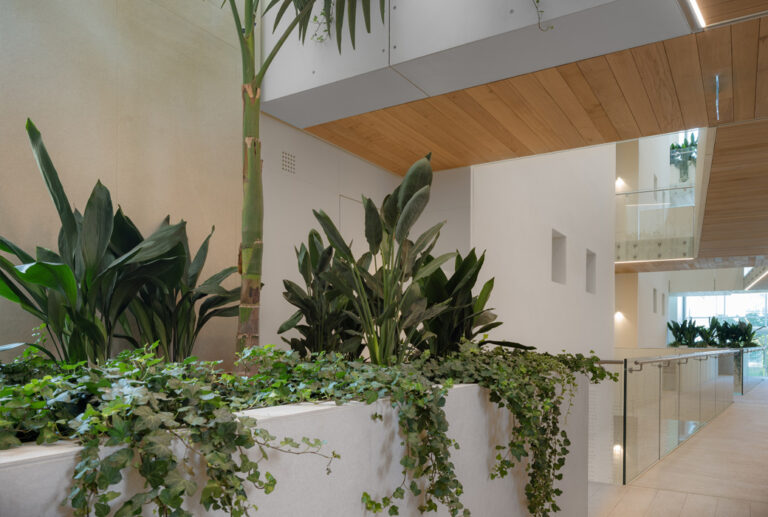 Greenery:
Infinite wealth
It draws the eye and slows the breath. Gardens, green islands and lush planting rising upward under the bioclimatic covering all infuse Star Palace with their beauty and create a unique interior microclimate.
Premium materials
and italian brands
The unique nature of Star Palace's architecture and design is evident in the curated choice of materials supplied by fine artisans and prestigious Italian businesses.
Star Palace also represents excellence in terms of energy savings and environmental sustainability. Solar panels covering the roof for production of 50 kW of clean energy.
Private and shared spaces to enjoy all year round
The pool, wellness facilities and fitness area complete this unique living solution, designed with quality of life in mind.
Star Palace is a high-sustainability, contemporary architectural project destined to maintain its value over time. Attention to detail, technological solutions, top energy-class certification, the use of extremely high-quality materials, the excellence of suppliers and the professional expertise of those involved in its creation have come together for this cutting-edge complex in the heart of Jesolo.
Environmental sustainability
and big energy savings.
Technology,
safety and comfort.
High-quality materials
and attention to detail.
Private and shared spaces
to enjoy all year round.
Some of the Star Palace apartments are ready to move into immediately, fully furnished with the finest Italian brands. Alternatively, others allow buyers to customise the home to their specific tastes and requirements.